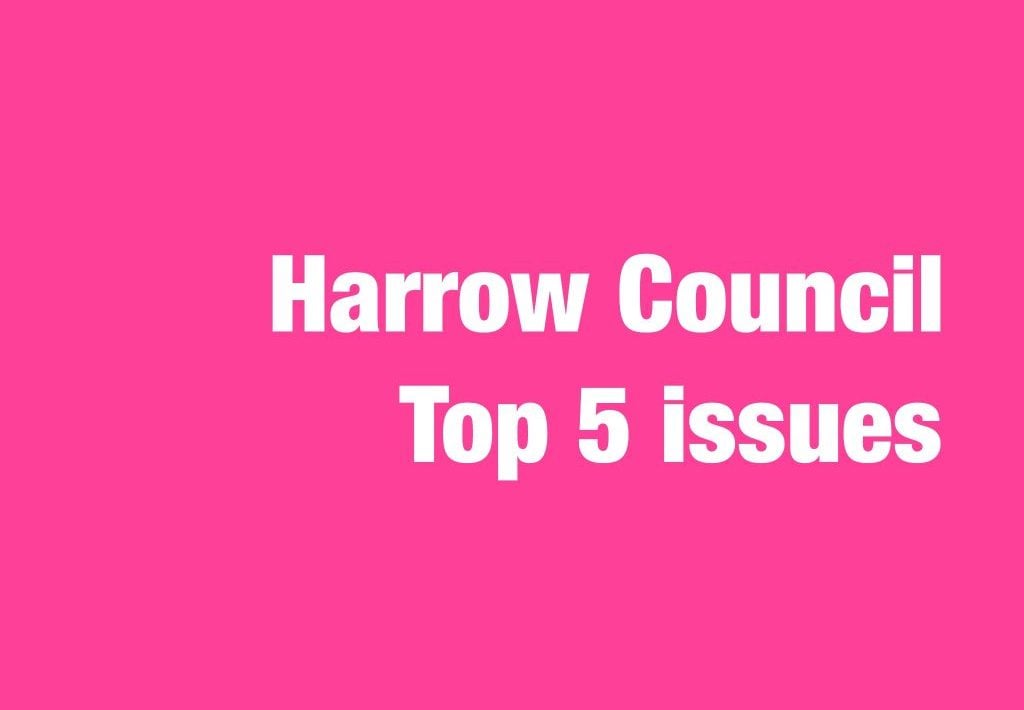 These are the top issues with planning applications at Harrow Council.
Harrow Council is quite a bureaucratic council. This means they do everything very correctly and its hard to find actual fault. That said they seem to serve the rules and the process to the damage of the constituent. They typically do not like to discuss things with Agents (Architects). Perhaps talking costs money. Experience has shown that Harrow Council is fine with 3 or more applications on house. Other councils would just have a chat and sort what can be done. Harrow Council is agreed by most Agents and Planning Consultants to be a common sense free zone.
Our advice is for Harrow Council, get a local Architect that has worked in the Borough for many a year and knows all the characters and culture that is Harrow Council.
4. Double Side Extension
Historically houses have been extended over time. Each owner does a bit. So there comes a point when all the easy ones are done. But you want just a bit more space. The space at the side of the house, maybe over the garage looks tempting. Councils only have policy covering things that people want to do. So if there is no demand for double side extensions then no much policy. But now demand is on the rise. Policy rises to match. As such Harrow would rather you not build in the gaps between houses. It turns what can be a very nice road with semis and detached houses into looking quite terraced.
Good advice should be sought. You can achieve these extensions but they should be set back from the front and extending to the boundary can be challenging.
Review the Harrow Residential Design Guide
5. Flood Risk
Anything to do with Flood Risk or drainage and you are in for a ride with Harrow Council. They have they own surface water flood risk maps, so even if The Environmental Agency website shows that your in a Flood Zone 1 (Limited Risk) you still may have to enter into complicated flood analysis by a specialist. Any water attenuation or soak-away type requirements will also be met with complication. Flood risk and surface water flooding is an important topic and needs to be addressed but Harrow are not there to help.
Need Flood Risk Help? they sort our Harrow Applications
Environment Agency – Check Your Flood Risk
3. Double Rear
Design plays a big part of this type of application. When you design and double rear its going to interface/ join with the existing roof (unless its a town house). You can have a flat roof at ground floor but not above that. So you then have to design a roof that works with the existing roof. Also the extension needs not to prejudice your neighbours. A 45 deg rule will be used to access this.
Now we know Harrow is not very chatty so getting this equation right can be challenging.
2. Green Belt
Overzealous is the word for this topic. The way Harrow implement the Green Belt Policy is very rigid. Normal houses on normal streets can be in the Green Belt. They get treated the same way as out in the open countryside. We have had scenarios where we just wanted to add an ensuite at first floor and it was an impact to the openness to the green belt, all this on a normal street where you can not see the any openness. We know the Green Belt Act is important, so if you are buying a house in Harrow and in Green Belt, get some very good advice if you want to extend it.
Check your post code on the interactive Green Belt Map
1. 6m or 8m Larger Residential Extensions
Harrow Council and many councils for that matter do not like these. The Team Leaders are very adept at blocking these types of extensions. Im sure they are looking forward to May 2019 when they will not longer be available. Also you have to had completed the works by then, yes completed. So if you can get your three adjacent neighbours not to object. Harrow Council will be looking to block it from other angles. Make sure your application is water tight.
If you live next door and not thrilled about a huge extension next door, especially if they have not talked to you about it. You just object and it will not go ahead. (larger Residential Extension scheme only)
Information on Larger Residential Extensions
Thinking of your dream home improvement or how to start your project? 
Need your planning questions answered? Talk to an expert today.
Book a FREE 20 Minute Call with one of our home improvement Architects.
Connect with Yoop Architects...